As a senior living community leader, it can be overwhelming to keep up with evolving trends in digital marketing. You probably know that digital marketing can benefit your community. But, maybe you struggle to understand how it all works or simply don't have the time to devote to creating an effective marketing plan.
You're not alone. We understand the challenges you're facing, which is why we've written THE book on senior living marketing. Marketing to Seniors in a Digital Age is the ultimate guide to helping your community thrive with a results-driven marketing plan.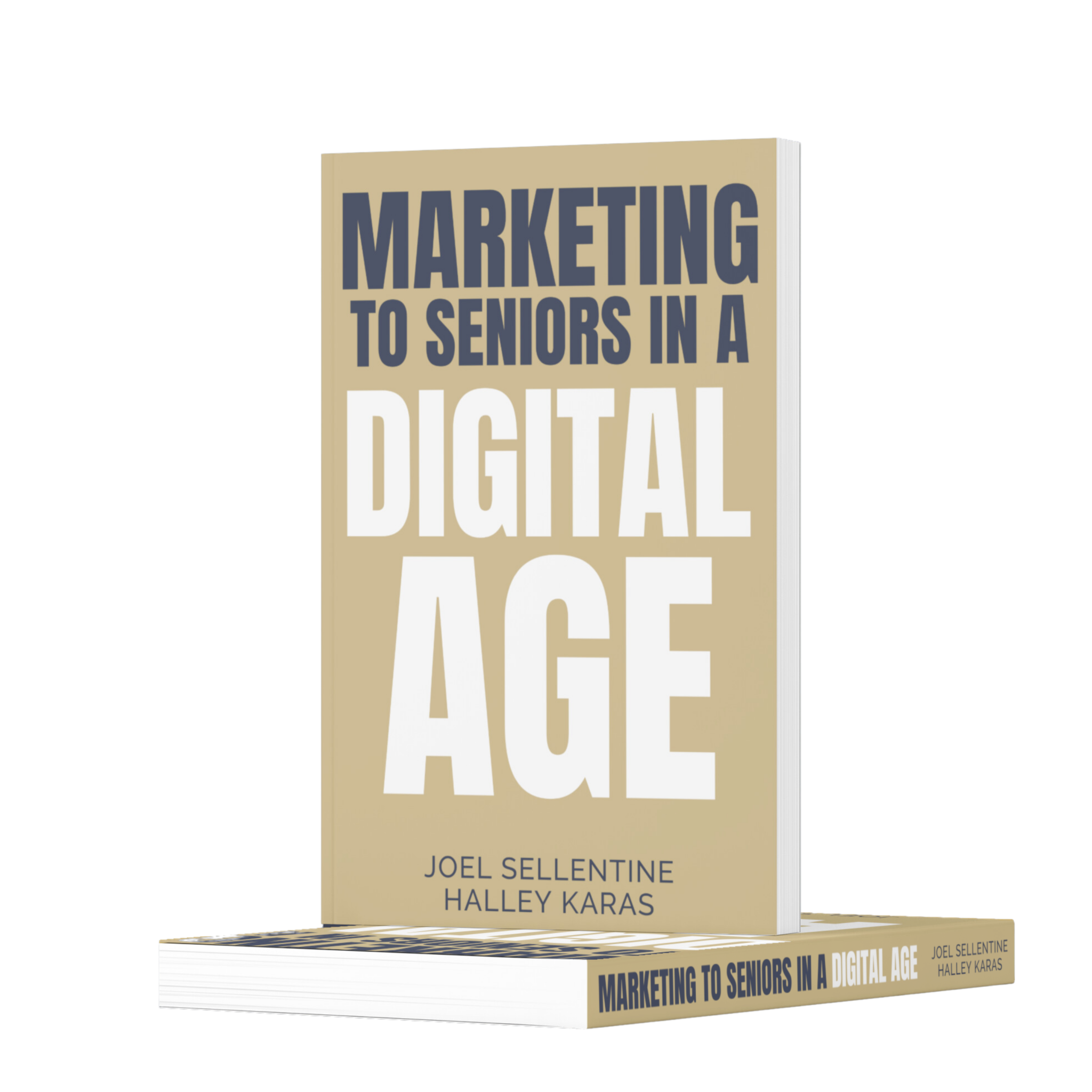 This book is years in the making, a dedicated team effort by industry experts Senior Living Marketers. It was designed with senior living community leaders like you in mind. We aim to demystify marketing concepts and deliver valuable insights and strategies that will get you real results. 
​​The role of senior living community owners and managers goes beyond a profession; it's a vocation driven by compassion and care. You provide an essential service while making a positive difference in the lives of individuals and families. That's why your success matters to us, and why we're committed to supporting the growth of your community.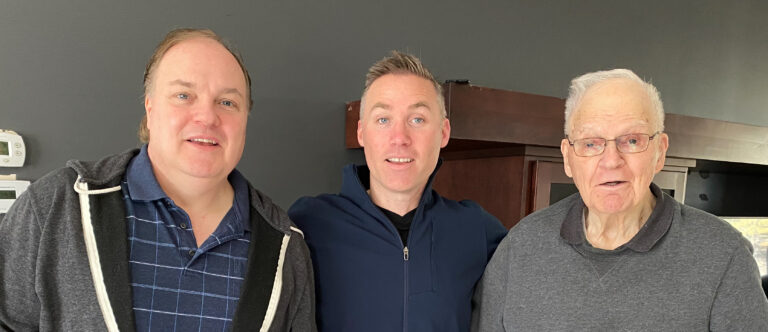 "The senior living industry is underserved and those who serve our seniors usually need help, but aren't sure where to look. We aspire to be the ultimate resource for the heroes who serve those who once took care of us, the seniors."
We don't believe in gatekeeping. Marketing is a powerful tool for business growth that should be accessible to everyone. We've seen so many businesses struggle to stay afloat amidst steep competition. There's nothing more rewarding than giving owners the tools they need so their businesses don't just survive, but prosper. 
In the book, we share our knowledge to help community leaders build deeper connections with potential residents and their families. Our ultimate goal is to support you in your mission to provide the best possible experience for residents.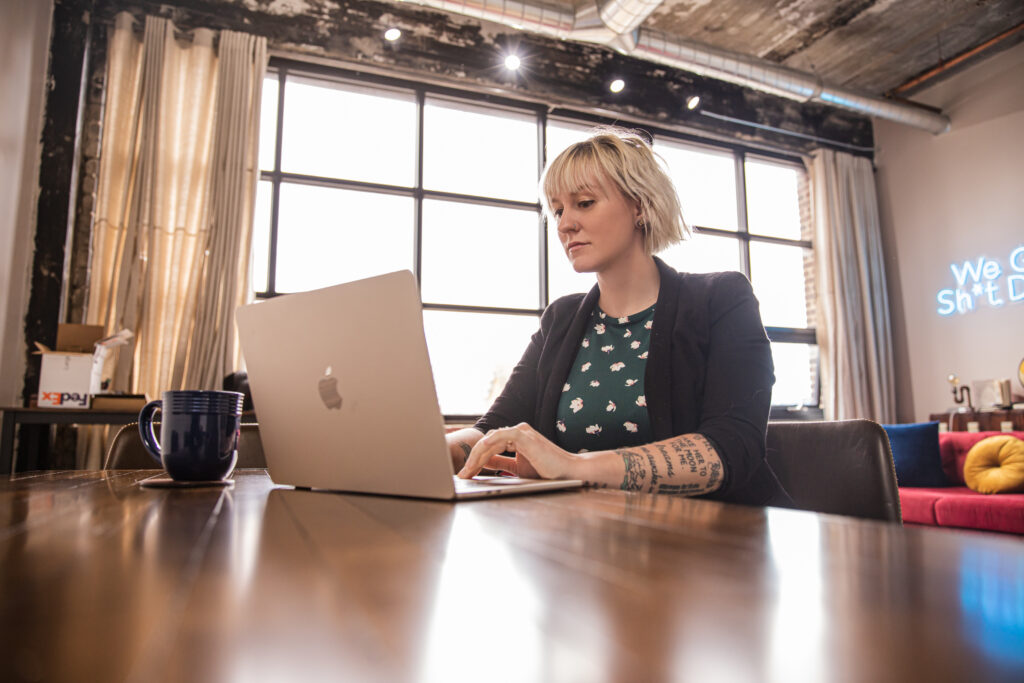 "There's a major gap in the senior living industry when it comes to handling communications to prospective customers. This book is the summation of anything and everything an agency can do to help you attract and retain residents."
Our guide examines the ways in which seniors and their adult children use technology to research and choose senior living communities, and provides tips to engage with your audience online. We walk you through navigating key digital marketing channels such as SEO, social media, and email marketing. You'll learn how to strengthen your online presence, manage your reputation, and convey a sense of transparency and authenticity in your marketing efforts to earn your customers' long-term trust.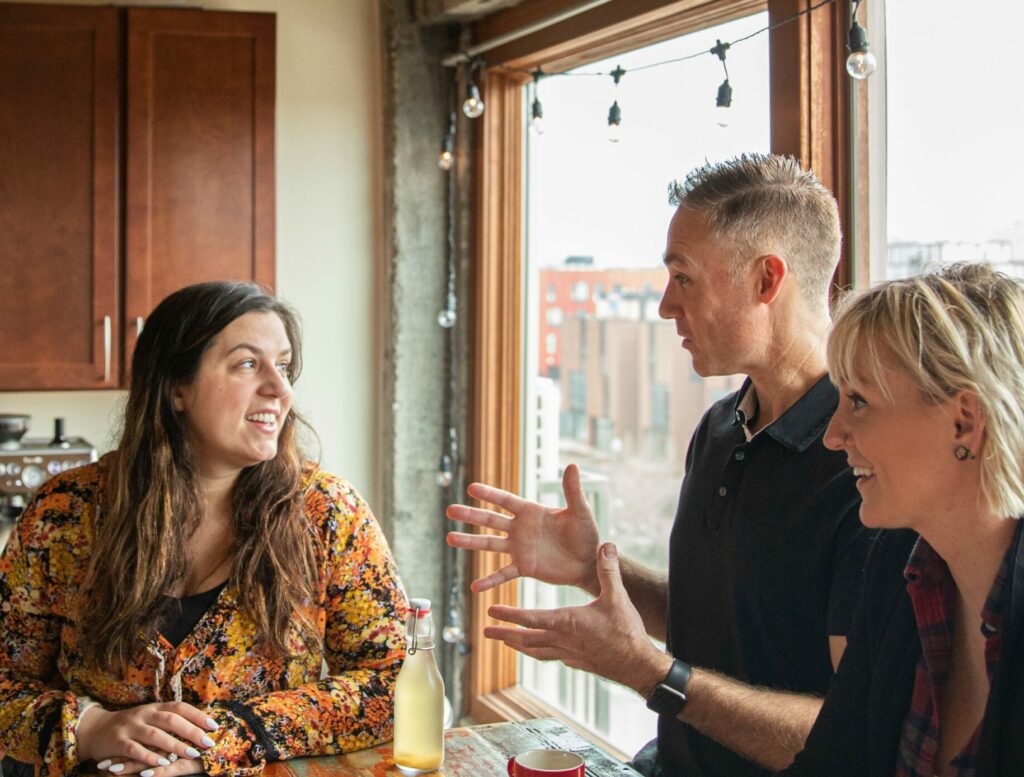 Marketing to Seniors in a Digital Age is essential reading for owners and operators of senior living communities who are looking to stay ahead of the curve in digital marketing. You'll walk away with a stronger grasp on senior living marketing tactics that will help you set your community apart from the competition. Order your copy of Marketing to Seniors in a Digital Age now at seniorlivingmarketers.com or Amazon.